The funk/soul overstock section in my old store was full of Earth, Wind & Fire records. My record collection was missing them. Nature abhors a vacuum: now I have a lot of Earth, Wind & Fire records. The earlier ones were a little harder to get, but once I had the rest of the catalog, I couldn't not pick them up when I saw them.
(The older ones reward the effort, if you prefer funk to cheeze. I mean, duh. The wisdom of crowds somehow always leads to soprano sax solos. Why is that?)
Now, listening to the EWF records, that's a bit more of a commitment than acquiring them.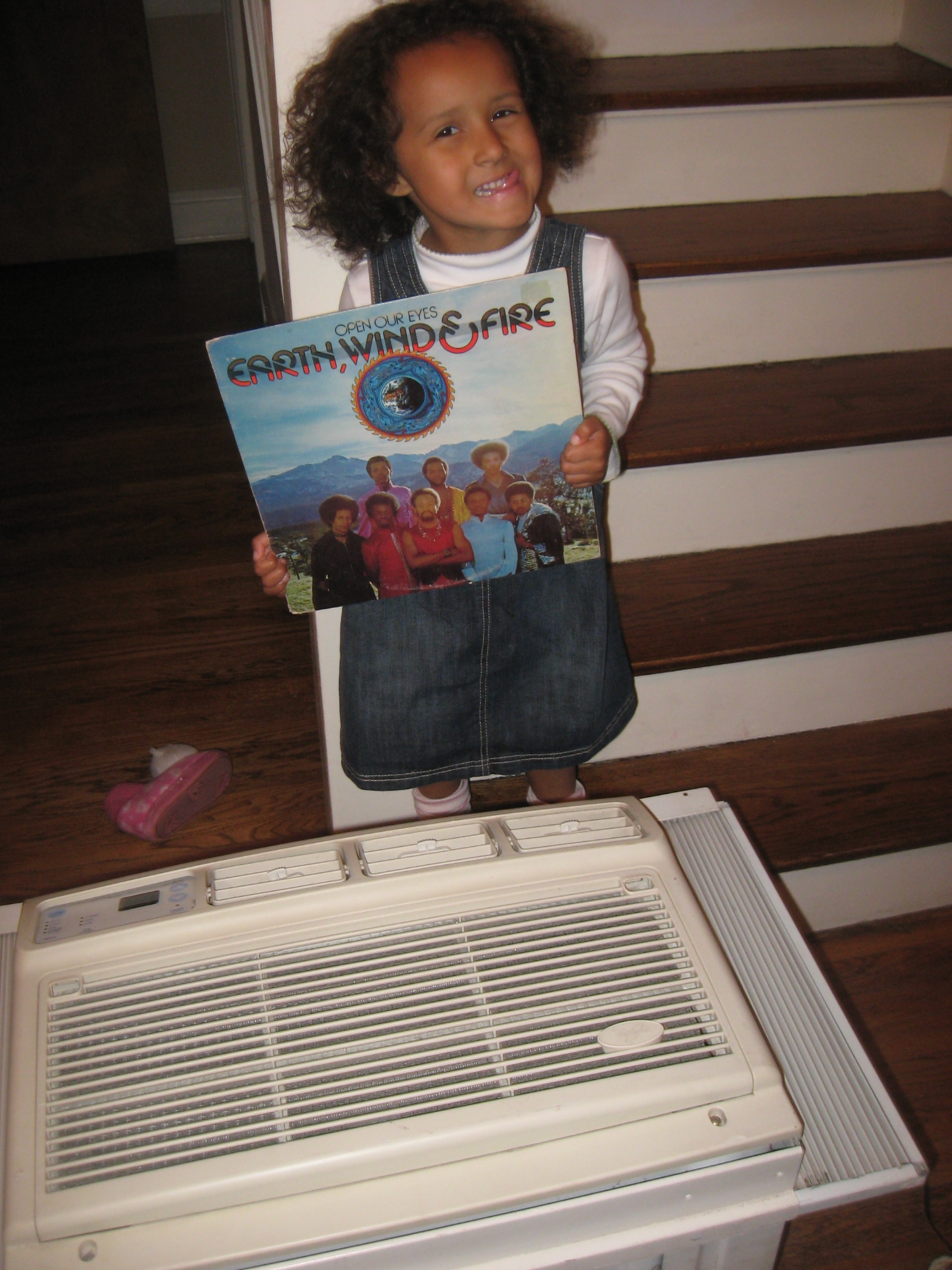 Free records aren't free, if you follow me. Doing justice to a record means listening to it. Listening can cost. But I'm committed to the ones that made it under my roof. Sooner or later, they'll all get played. Hence the
FPE
, which occasionally makes me listen to records that I'm not trying to hear. What happened is that Frances chose four Earth, Wind & Fire albums (including one double LP!) for me, and I had to play them. Specifically, their "soaring in the Seventies" period: 1974's commercial breakthrough
Open Our Eyes
, 1975's masterpiece
That's the Way of the World
, the double (mostly) live set
Gratitude
from the same year, and the smooth, hot, confident first real disco flirtation they did,
Spirit
from 1976. Now many hours have been spent, and I can report: this band is exactly as corny, and as awesome, as you thought they were. You're welcome!
When they're good, there is NO STOPPING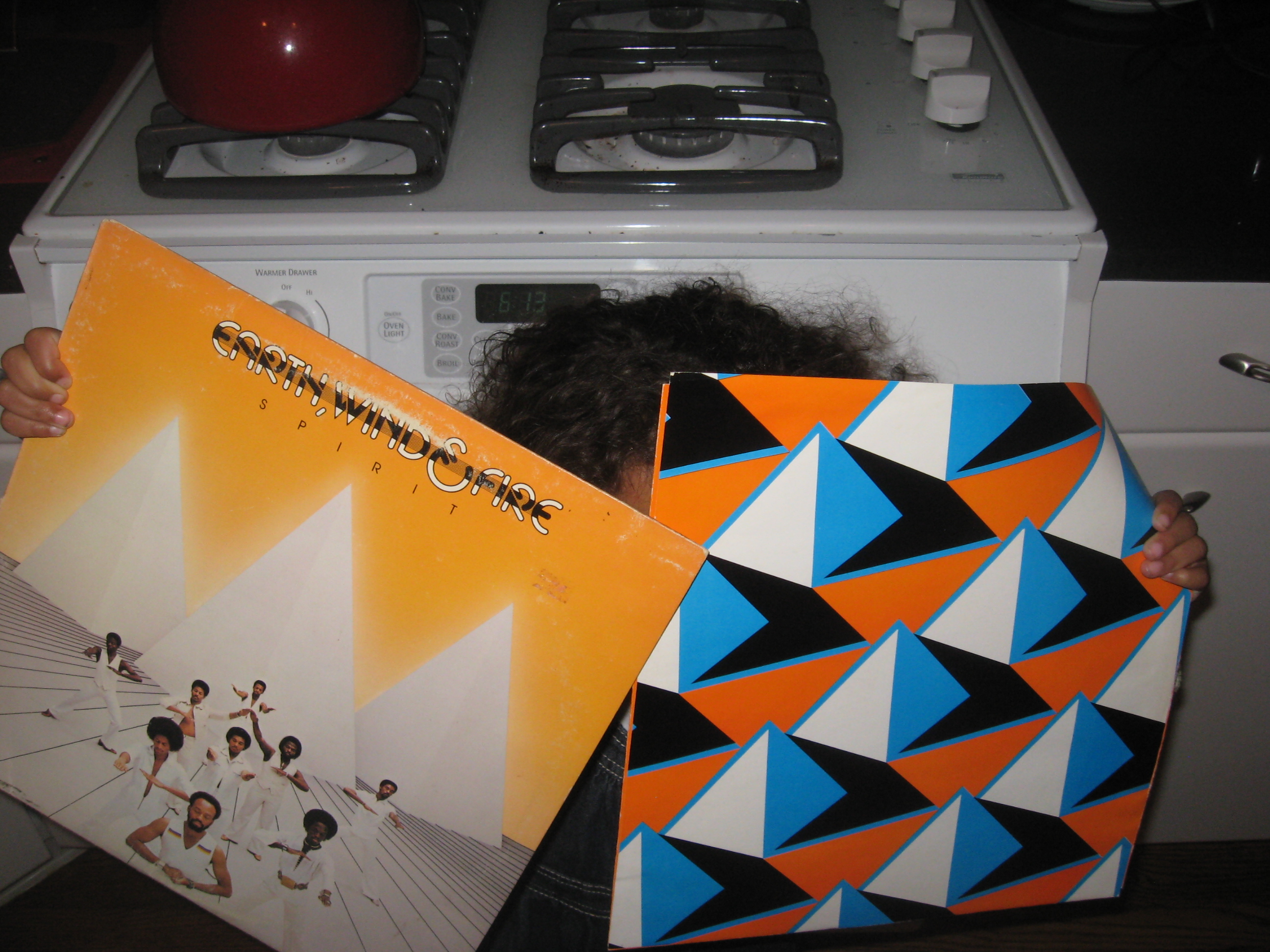 the smooth, funky hits. Even if you don't think you know them, you know them. Trust me. Just go on youtube. Listening to Earth, Wind & Fire sides makes you say "Oh - they did THAT one? Damn" like every three songs. "Shining Star". "Getaway". Killer jams. I am totally leaning to the side and clapping to "That's the Way of the World". (You thought it was called "Hearts of Fire" when you heard it in the Retail Establishment, but it's actually "That's the Way of the World".)
And, "Reasons". Mm, mm, mm.
Other useful information (an "Earth, Wind & Fire Soaring in the Seventies Primer"):
"Sun Goddess" on Gratitude is pretty cool. They did it with some jazz flutist on one of his albums but this version jams out harder cause it's not by a smooth jazz flutist.
They have a theme song! "Earth, Wind & Fire" sums it all up:



Born of the Earth, are Nature's children
Fed by the Wind, the breath of life
Judged by the Fiery hand of God

Open Our Eyes is totally sweet! The funk is driving and the cheeze sits in back. The kalimba is way up in the mix: it drives the instrumental "Drum Song" and it's the central idea of "Kalimba Story". I submit that the awesomeness of a given Earth, Wind & Fire album is directly proportional to how audible the kalimba is.
"Spasmodic Mood" is a hot, polite jazz-funk number with a soprano sax just going the fuck off y'all. Seriously, Open Our Eyes is the one.
The kalimba gets buried in the mix as the disco cheeze gets in the driver's seat. BUT THERE IS NO BURYING PHILIP BAILEY'S SOARING FALSETTO. Stop shaking your head.
The Earth Wind and Fire Company Limited will take you ballooning in Thailand, and they also make all kinds of crazy military and chemical shit. That's a link worth clicking.
Then, this. Clench your fists and rage as you ingest upon it:
Watch for the signs that lead in the right direction
Not to heed them is a bad reflection
They'll show you the way into what you've been seeking
To ignore them, you're only cheating
EWF. Relentless positivity in response to the world. These dudes were on a mission to bring light to the world. Light through hot disco-funk jams. And hot jazz-funk jams.
Look out the window. Lift your head to the sky!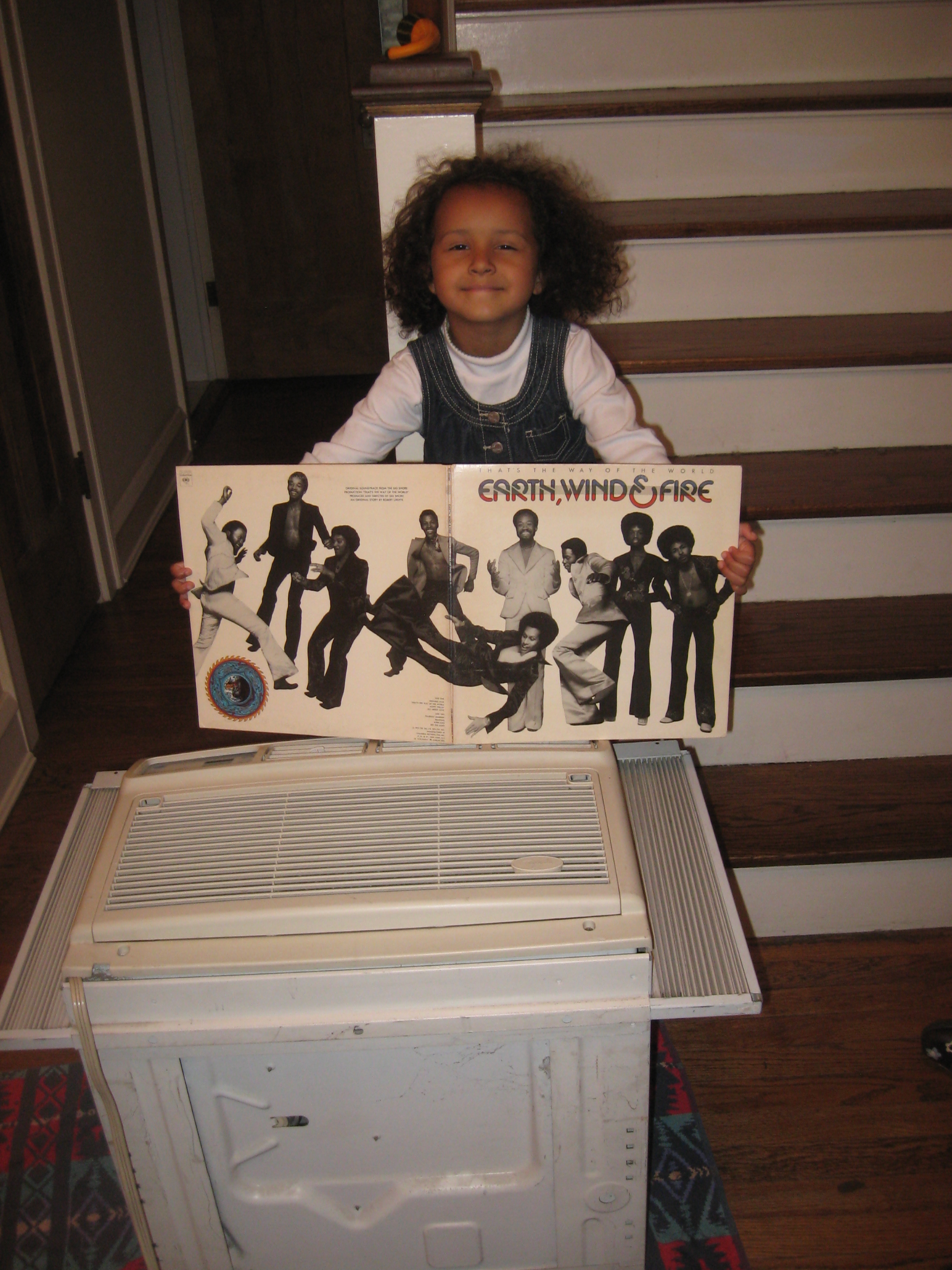 Getaway. Just leave today. Let's get away.