"I wish I was a lady" queasily closes "Gender Studies", side one, track two. It's an EP, two songs per side. It's artificial intelligence taught to write. People don't bite.
Do you mind if I...
I gotchu.
Seeking truth. Do u find it when some guy says it's soft and pink? What's soft and pink? Is it true?
It's about what you should be doing right now. You hear, that is the truth. Is hearing doing, coming down the stairs. You transmit these into the world. Vary the clarity.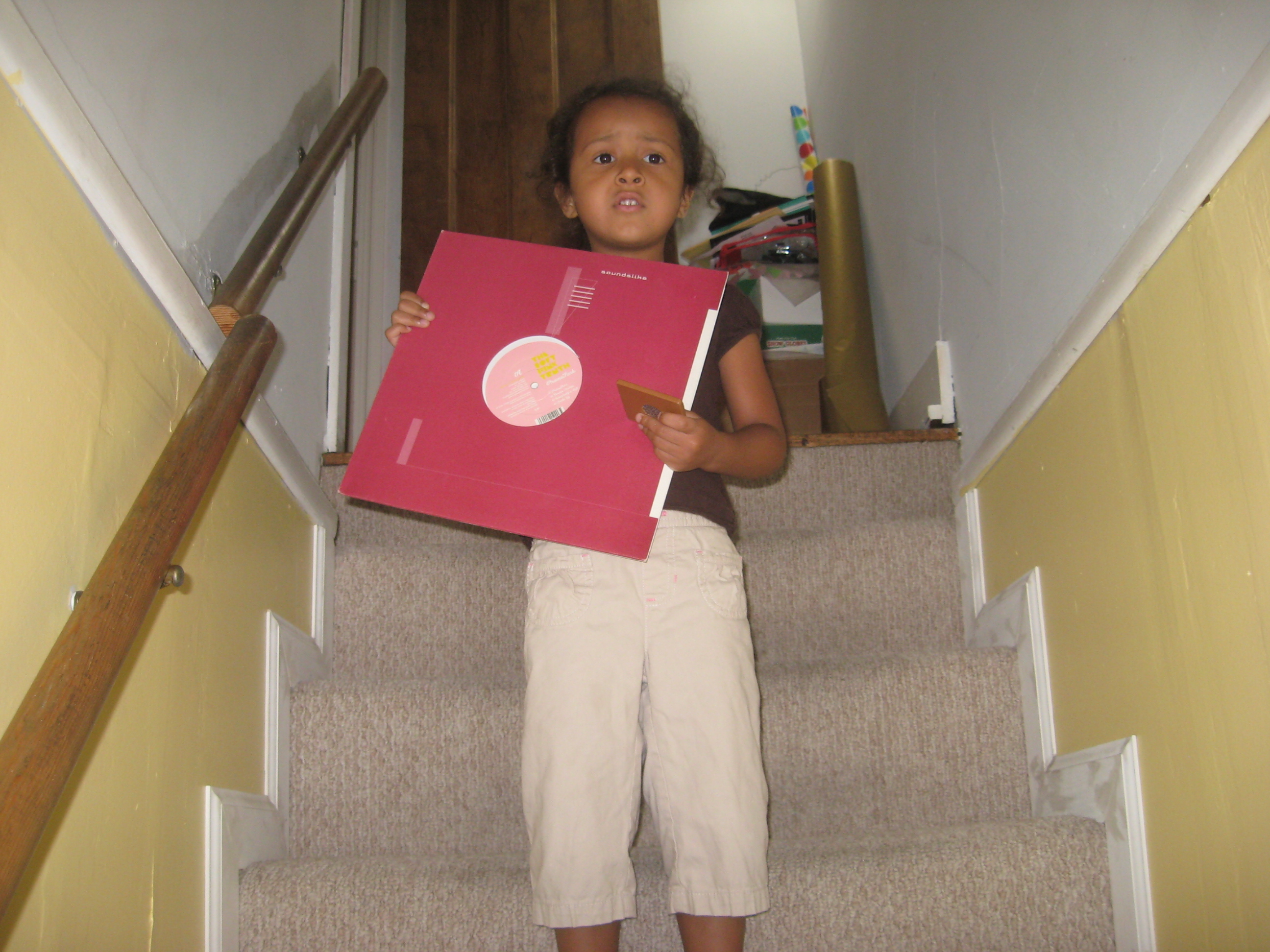 So much of reality is gray and oozy. Other parts are crisp and green, still others blotchy and red. There's the cool water that refreshes, the cold slap that awakens, the hard steel that resists compromise. The hot fire. The hot fusion. The hot sex. The dreams of a better tomorrow. The needless waste. The time spent on bullshit. The innocent smiles. Laughter, disappointment, euphoria, sweat, hair, politics. Soft pink truth? PromoFunk.
Beautiful, bell-shaped electric piano tones. Synth bass. Glitches. Everybody's soft. Machines are hard. Soft pink truth. Mind. Body. The union of a man and a woman. The union of labor. Pipefitters. Auto workers. Steel. The union makes us strong. Teachers strike. Strike of choice.
Our children.
Face mascara. I wanna look good for you. Comb hair. I don't care, I always comb my hair. Make. Up. Make. Up. Make. Up. If I wear a dress, he will never call, so I'll wear much less.
The end of men. But not really though, kid. Still 77 cents on the dollar. Still violated. Still gazed upon. Still unminded. Soft, pink, truth.