I'm lazy but I want stuff. I have a value for hugs (even if I'm a little ambivalent to the actual action); I've experienced the redemption of love in my life, and I'm better for it. I love happy endings. I am free to be me, a child of the parents of peace and love (my folks were square, but I saw Sesame Street). O insipid, privileged America, I want to be you.
But: I look at the entitlement, selfishness, superficiality that defines the media landscape and it just makes me sad. I think the Disney/rom-com version of love (which is all any of us came up on) is a dangerous, violent fiction. My concept of freedom is inseparable from responsibility. I want to be just, responsible America too.
(Also, I can't eat hamburgers. Also, I don't get dogs.)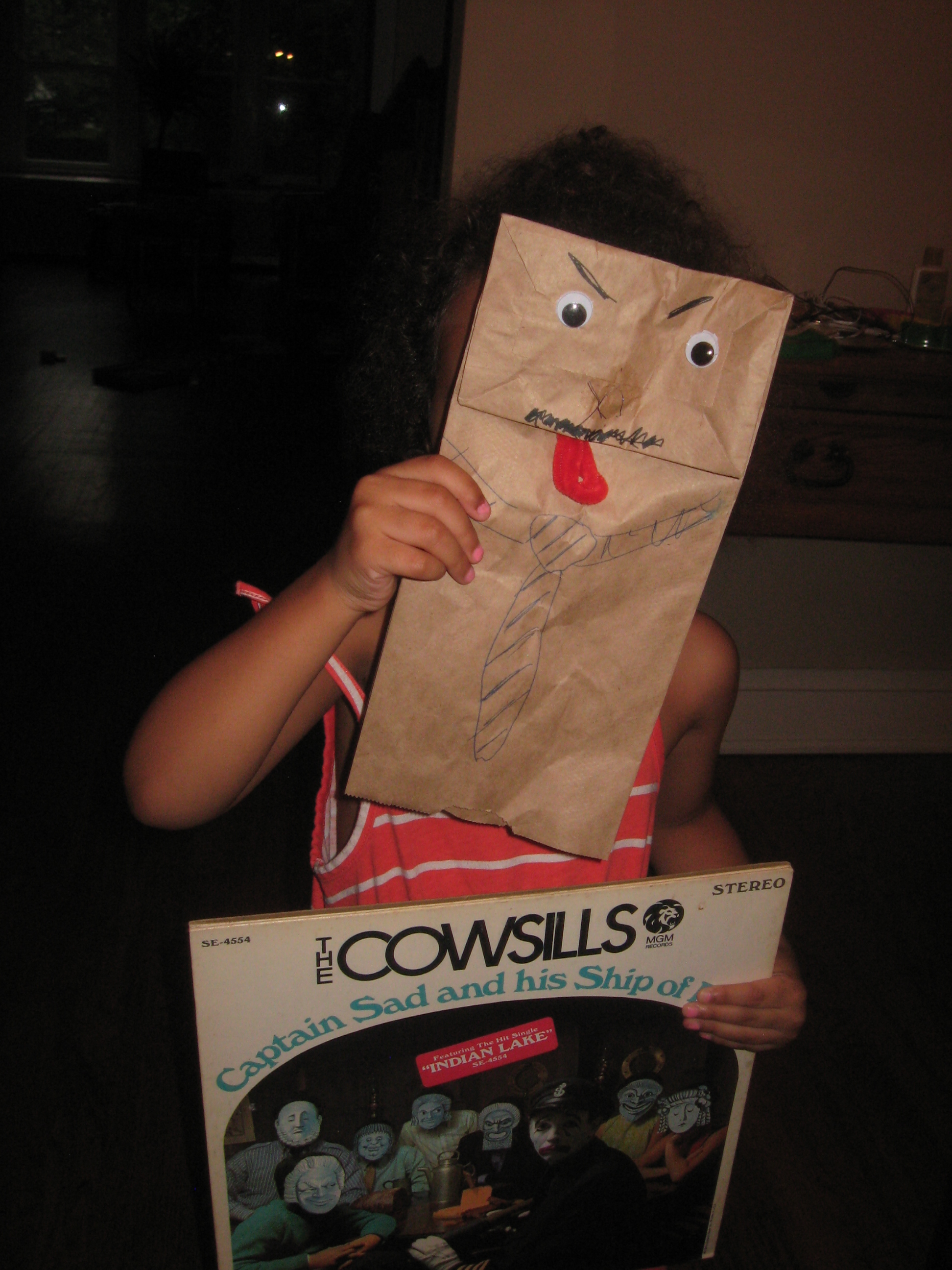 The Cowsills were legit superstars forty-four years ago.
Captain Sad and His Ship of Fools
, their third album, packed solid with brilliant songs, engaging arrangements, warm lead vocals, and gilded harmonies, came out less than a year after their first. Stunning! Every song is an original, and four of them were written by Cowsills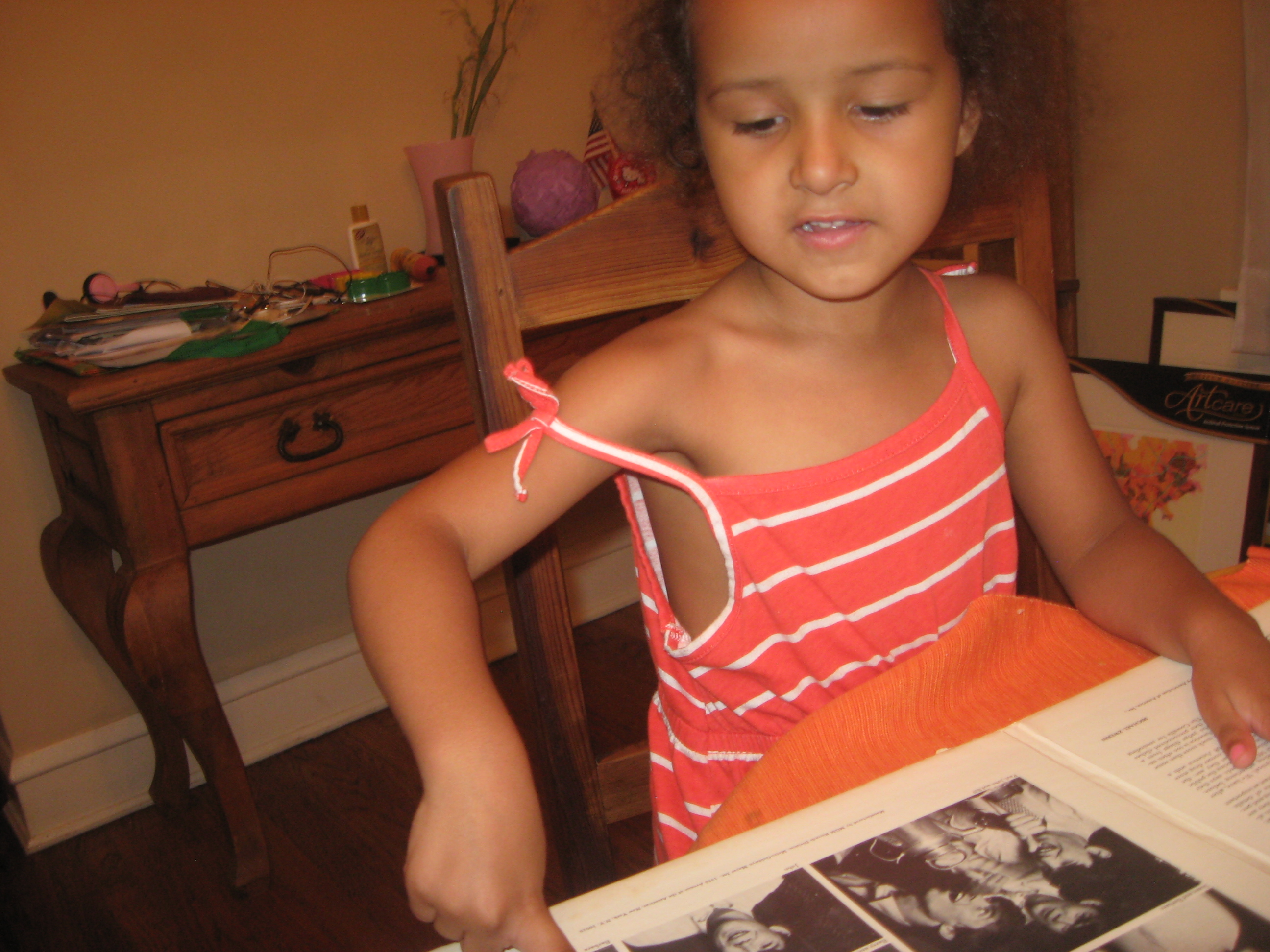 (one track, the out-of-place "You Can't Measure the Cost of a Woman Lost", is by David Gates, who recorded it with Bread a year later - it seems the less-successful Cowsills version was a trial run). It's an accomplishment that's hard to wrap your head around:
six
kids, teen and younger, plus a mom, writing and recording three albums in a year, releasing them on a major label, and charting hit singles from each one - including a #1.
Pop comes, pop goes. In 2012, the Cowsills qualify as obscure. Their star faded for sure.
How come? Performing maybe wasn't a good career option for them as they got further on, what with all those kids hitting college and wanting other stuff. That shouldn't have kept their awesome material from enduring the way the Monkees and the Papas have.
I dig this band though. They're like, this American, white-bread family; as Michael Zwerin's liner notes note, "the America of Andy Hardy
now
, the corner drug store and apple pie, freckle-faced 1968 America with a turned-up nose." They've got their feel-good numbers, sure, but check out the album cover! SAD CLOWN.
Zwerin continues:
Like that America, they are much more than some of our critics would have it. America is too often underestimated by people who judge things from a superficial resemblance to their preconceived cliches and prejudices. I thank the Cowsills for reminding me of that.
True: they're a pop group that engages with real, honest emotion (emotion beyond just romance). Their subject matter on this record includes homelessness, depression, and unfulfilled existential longing.
To be clear: the songs aren't
quite
as awesome as "Daydream Believer" or "Monday, Monday". So there's that. Also, the hit is a real problem: "Indian Lake". The chorus, complete with "bwabwabwabwabwabwabwa" hand-to-mouth war cries:
Indian Lake is a scene
You should make with your little one
Keep it in mind if you're lookin' to find
A place in the summer sun
Swim in the cove have a snack in the grove
Or you can rent a canoe at Indian Lake
You'll be able to make the way the Indians do
Ah yes. Making light of a genocide that left you on top and let your people name stuff after the ones who were here first. What's more American than that? Nothing. The dark side indeed. Another thing I thank the Cowsills for reminding me of.