We moved!
As it turns out, buying a house and relocating a family is a lot of work. So much that it made it pretty hard for me to fulfill my tri-weekly obligation to write an FPE post.
So I'm punting! Hail Mary y'all! To tide you over till the next scheduled bit three weeks hence, here are some photos of the unpacking. Happy May!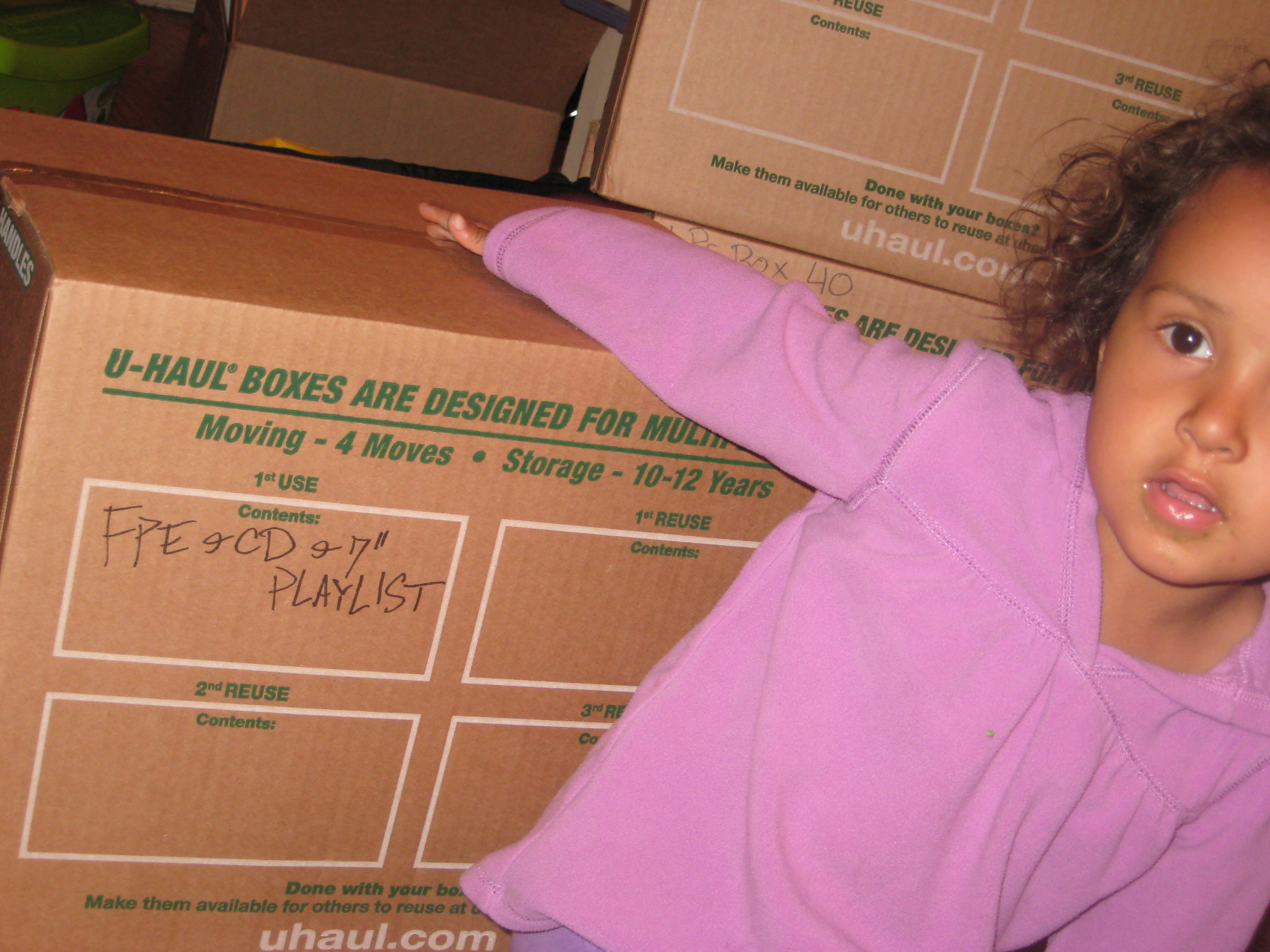 Handy moving tip: if you get these U-Haul boxes, you can return any that you don't use for full price. Of course, you never don't use any. You can see here that the FPE got its own special box!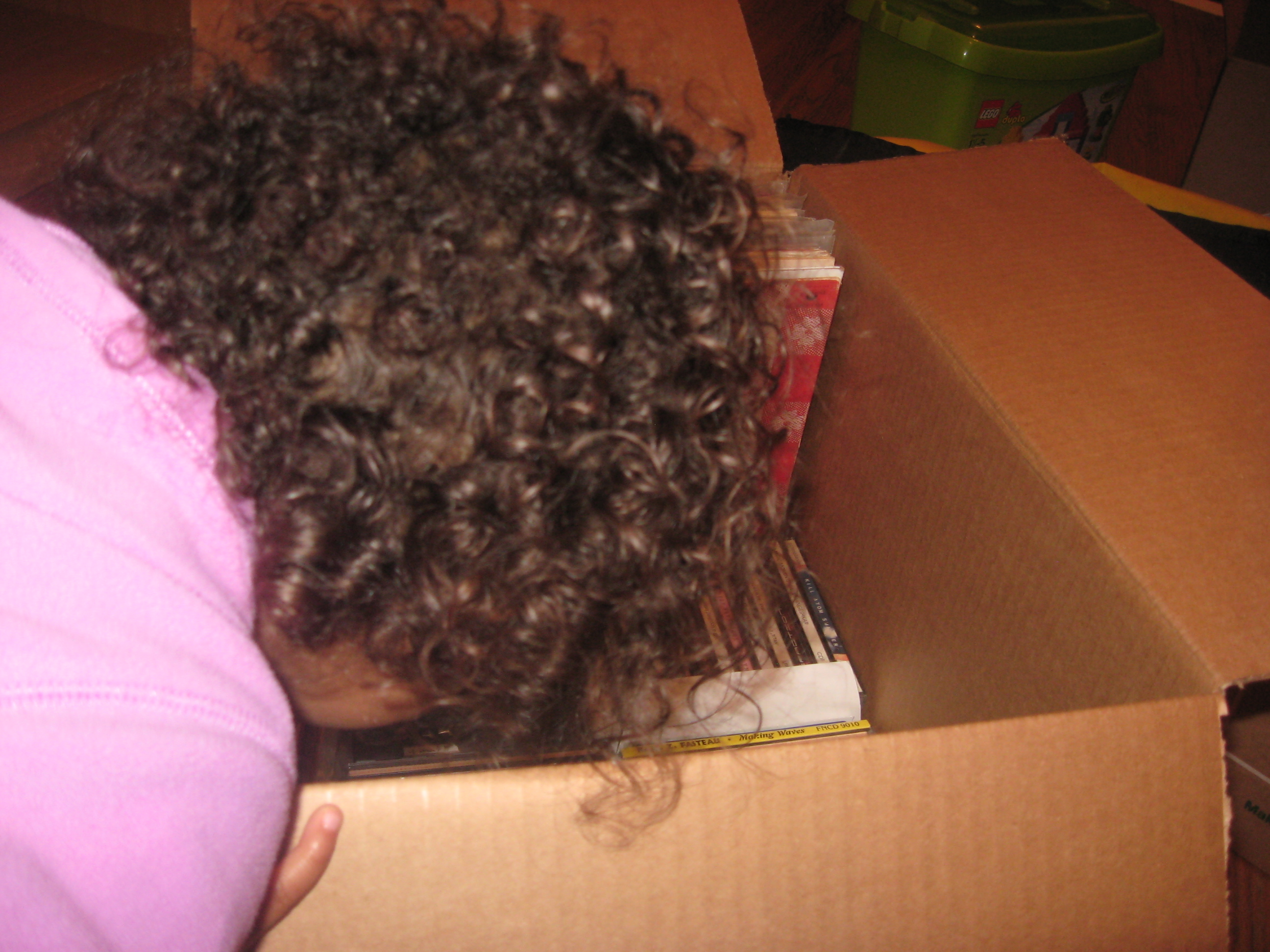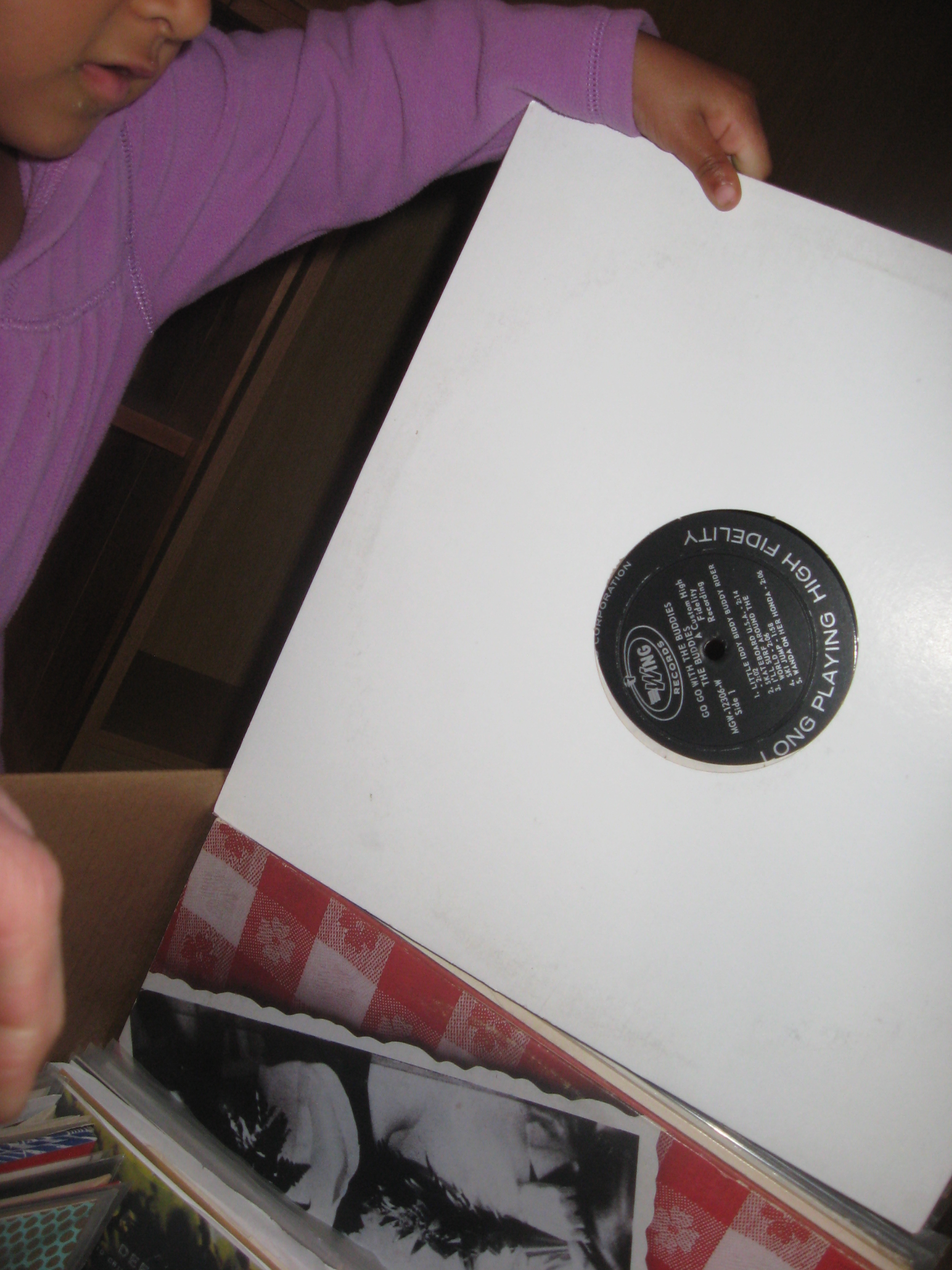 Mmm, grindcore!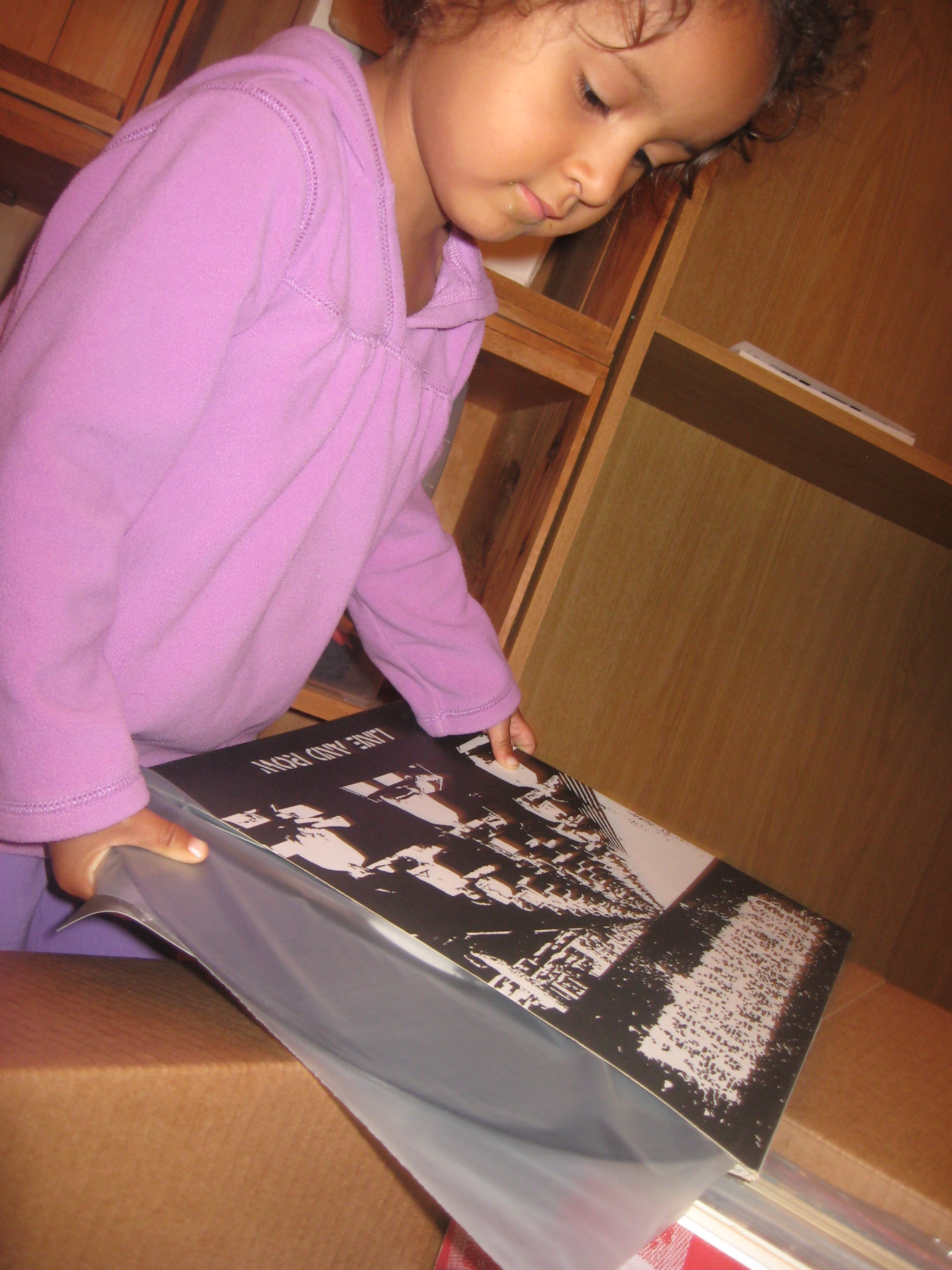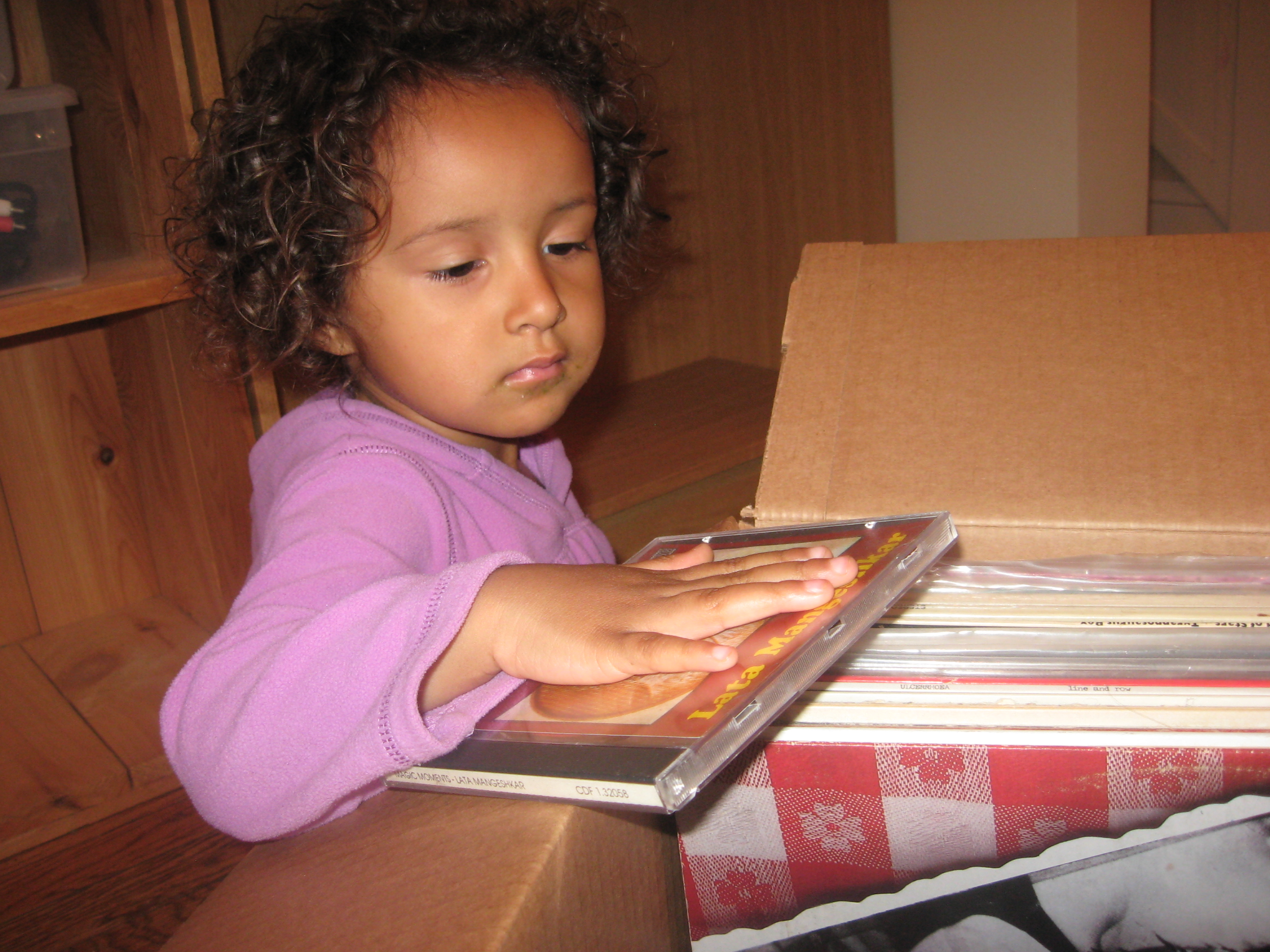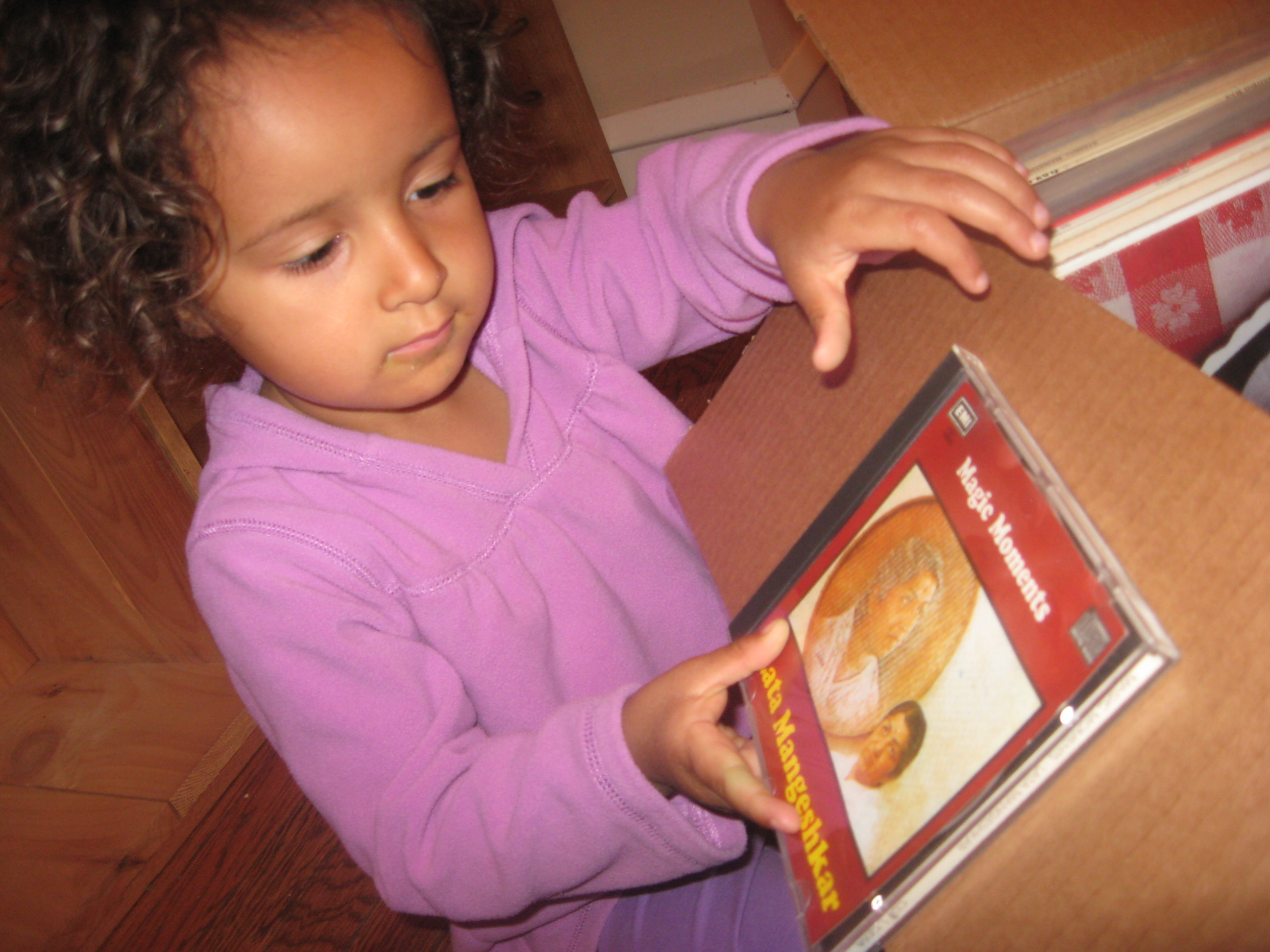 Magic Moments.